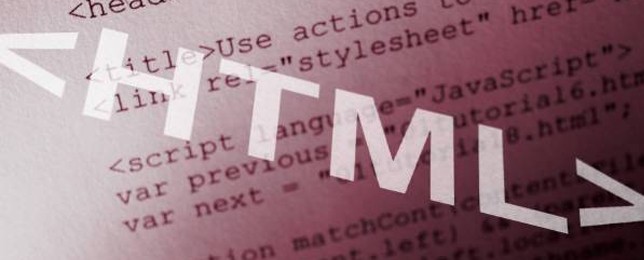 I'm a social media addict. I do Facebook, online games and lots of internet fun! When I first joined DCGWS, I started as an Office Assistant. I did clerical jobs and data encoding, but I was given an opportunity to try other things and I got myself in the challenging world of web programming.
At first I thought I was in BIG trouble. I didn't know that websites are that hard to do! Well, that was my first impression, of course. After a series of tutorials and convincing from my fellow officemates, I have decided to give it a try.
Well, the first couple of days are not so good. I messed up a lot of times but the interesting part here is that I never had any thoughts of giving up. I'm having fun really!
David told me to about the basics. He made me realize some fundamentals, logic and tricks about HTML. Oh well… let's get moving. Thanks Boss!
I can't explain how happy I was when I finished my first web page. I mean, like the perfect one. Its like fulfilling your most treasured dream. Like finishing a 10-kilometer race. Its heaven! During that time, I finally realized why our programmers are so noisy and screaming for some reasons. Because once you get your page working, its your own kind of perfect moment!
Now I can convert HTML to WordPress. I thank all the web developers who contributed helpful blogs and video tutorials. I am more than willing to provide my own tutorial for you guys on my next blog. So stay tuned.
Coding is fun! All you need is patience, hardwork and most of all passion. Even if you don't know the craft that you wish to practice, if you have the guts to keep moving forward, you are sure to succeed!
Learn more about our Web Development services.