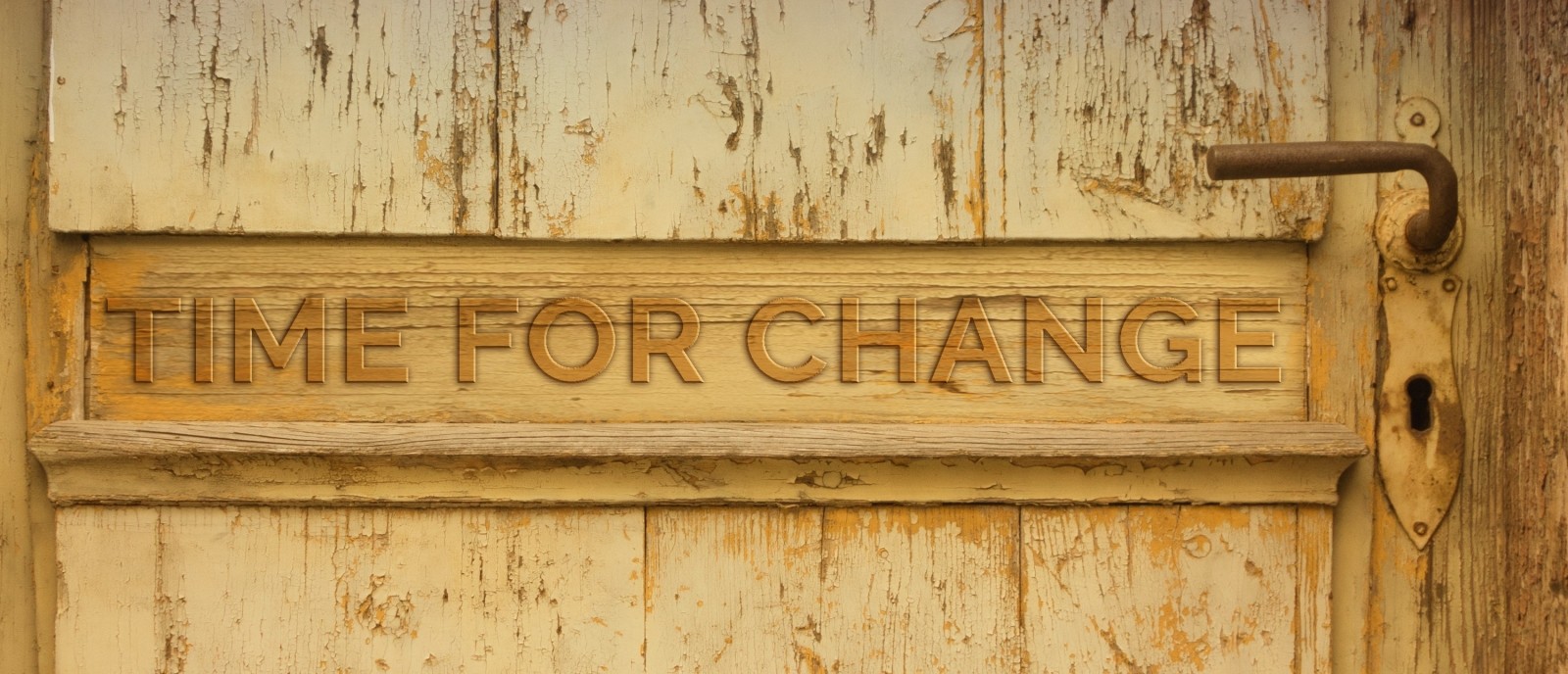 Our main offices are located in the Philippines, where the people have recently elected a new president promising "change". One of his main campaign slogans was "Change is Coming". It's simple, and is an extremely effective way of conveying that the past, while it might have been great, wasn't good enough and that the future will be better.
At DCGWS, we would also like to reach out and let you all know that "change is coming" to us, as well. Soon, we will be celebrating our 10th anniversary and over the years we've learned a thing or two about our trade. We've learned that we must constantly evolve and adapt; that as long as we are not willing to grow and improve, we are not able to effectively serve you, our clients, to the best of our abilities.
We've also learned a lot about you, our clients. We've learned that not only do you deserve the best that we have to offer today, you deserve the best of our future.
We recently published our first mobile application on the App Store, Miami Residential. The Android version is located here in the Play Store. These apps are perfect companions for the parent website, Miami Residential, which was also developed by us.
Here are just a few of the things that we have planned for the rest of the year and beyond.
Mobile Applications
We are registered mobile app developers with both Apple and Google and we are experts in developing on Xcode, Android Studio, and PhoneGap. We love Swift as much as we love Objective-C and Java, and are ready to discuss your new project today.
RETS
RETS is an acronym which stands for Real Estate Transaction Standard.
RETS is a framework used in Canada & the United States by the real estate industry to facilitate the exchange of data. RETS was launched in 1999 by the National Association of Realtors and related groups.
We have already built several RETS powered website for clients located in the Miami, FL area and we are excited to continue building more RETS powered sites in the future. Contact us for more details on how you can add RETS/MLS listings to your real estate website.
Change is coming
While no one knows yet if the current change in the Philippines will be for the better, or not; the changes coming to DCGWS will be amazing and we invite you to join us as we help you grow your business.