We are your one-stop digital agency that will provide you a full array of products and service to achieve all of your online goals.
Video Production
Lights, camera, action..and a whole lot more. Leave the work to us and you'll be amazed with your results.
Online Marketing
Get on top and stay on top of the search engines with DCGWS's hugely popular online marketing services.
Graphics Design
Your brand says alot about who you are. Our design team is ready to bring out the best in you and your brand.
Web Development
No matter how large or how small your project is, we're ready to meet your requirements.
We at DCGWS are grateful to be able to earn a living from what we love doing …building realities.
Recent Projects
We are creative people making incredible things. Have a look at some of our latest work below.
Do you want to sell sugar water for the rest of your life,
or do you want to come with me and change the world?
– Steve Jobs
Latest from the DCGWS Blog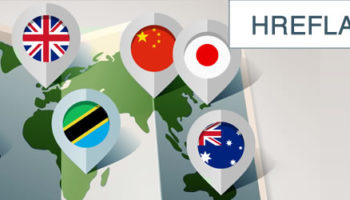 June 2, 2016
The Hreflang tags were first introduced by Google in December of 2011, and they were designed to allow…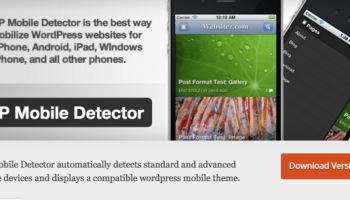 June 2, 2016
Less than three days since we reported about Jetpack's gaping security hole, today we have learned about another WordPress…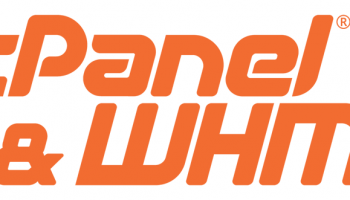 June 1, 2016
The other day, one of my regular clients received an error in his Bluehost VPS (Virtual Private Server)…
Ready to start building your own reality?