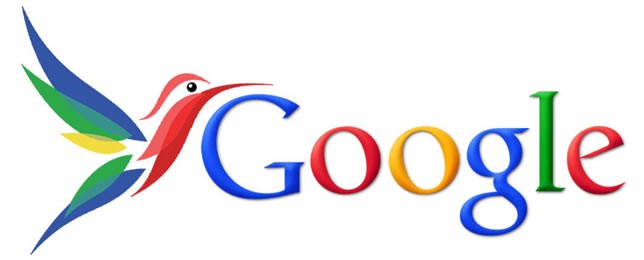 On September 27, Google celebrated it's 15th birthday and, instead of receiving gifts, this time Google decided it was better to give than receive. What a better gift to the SEO community than a totally new search algorithm, and that new algorithm is aptly named 'Hummingbird', for being fast and accurate!
Is Hummingbird an update like Panda and Penguin?
The Google Panda updates that started in February 2011 were algorithm updates that were meant to lower the rank of low quality sites, and return higher quality sites closer to the top of the search results. There have been a couple of Panda refreshes since then, also targeting low quality sites.
SEE ALSO: 13 Tips to Recover from the Painful Penguin
The Google Penguin update of April 24, 2012 was also an algorithm update designed to decrease search engine rankings of websites that are in violation of Google's Webmaster Guidelines by using questionable SEO techniques involved in increasing artificially the ranking of a webpage by manipulating the number of links pointing to the page. Unlike Panda, Penguin was believed to target individual pages on a site, and not the entire site.