Don't leave it there. Promote it!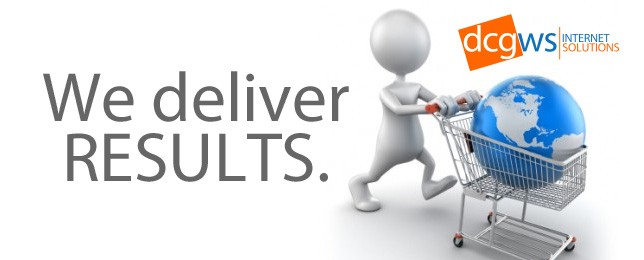 Promotion is part of owning an online business; you cannot just leave your site after it is done! You need to promote it…well.
Search Engine Optimization (SEO) is the most effective way in promoting your own site. The question is how can you apply this to your site? How important is SEO to your site? And what does SEO can do for your site?
SEO stands for Search Engine Optimization; it promotes and improves the site in order to increase the visitors. Link building and social media is also part of SEO but these are not the only way to promote your own site. Your site itself should have Meta tags, words that people refer to. Meta tags are referring to Meta descriptions and Meta keywords, these tags main purpose is providing Meta document data to user agents, such as search engines.
Link building and social media also contributes a big help to site. Link building is a process of getting link to your website from other website, or what we call inbound links or back links, it helps your site to socialize with other sites by doing the blog commenting. And lastly the social media, such as Facebook, Twitter, MySpace, Tumblr, are some examples of social media. It's pretty basic; you share and spread your word.
Does your site needs this kind of promotion? Why don't we sit down and talk about it?