Design: The Dictator of Web Success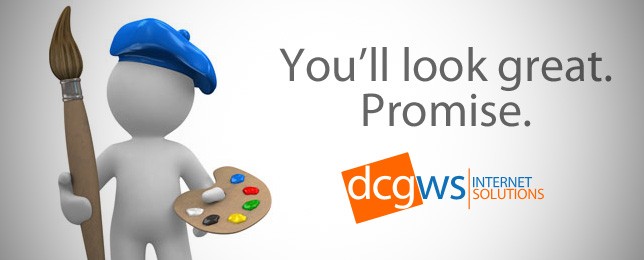 Website designers might laugh at me while reading this or maybe say "yes it's true" quietly. Unfortunately I'm not one of you guys..I'm just staring around and walking around and talking around and suddenly a blog pop-up to my mind and translate it through my bare hands and here it is.
I notice something. We all know that designers always look "weird".  Let me elaborate this one. When I said that designer always look "weird", this is not pertaining to their physical looks and fashion style, it is the way they see things. Before a particular website is launched, it first came live in a designer's mind. But did you know that the first mock-up design that a web designer created is not really a "design", it is their art and it arises when they are in the "state of Q". State of Q is a certain point that a designer asking his/her self who is the possible audience, what is the visual style of the client (even the client already gave a specific design reference), and what design will or will not work for them.
They are talented individual and their craft plays a BIG role in Internet marketing. The way the site was designed dictates the down fall and victory of the website in this industry. Let me give you an idea.
According to the researchers from the Carleton University in Ottawa that people begin to form their opinion according on how the website looks. The first glance to your website will dictate if the audience will trust your site or not, if they will proceed to the next page or not, if they will avail your services/products or not. Believe it or not, design will tell your audience what will be next decision in a couple of seconds.
Design has great effects on search engines. Why? The reason is simple. If you have a good design, your website will be like magnet. You can control the bounce rate of the site. You can also be a link magnet and one most importantly; a good design can give you a 75% to 85% conversion rate.
Design promotes your goals.  It reinforces your company message and enhances the site's usability.
Are you ready to create your first impression? Contact us today!