Choosing the Right Web Developer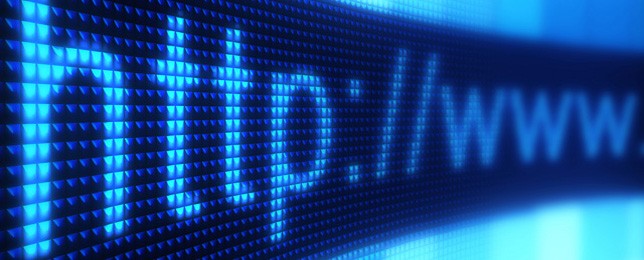 Your website project is not an easy thing to do. You might find it simple but there are functionalities that you may want to put in. A simple widget may take intense programming. A slider may need a perfect image sizing. And there's a lot more.
Consider having a website that sells gadgets. What does it take for you to put in all your products in the shopping section? You will need to make sure that all your products are categorized properly, presented nicely and very well detailed that all your customers questions are answered on the product page itself.
Getting the right people for this project is tricky. Things you need to think about are; design skills, programming skills and content skills. Are these people capable of doing such? By the way, I don't recommend having a party work on a design and another party on the programming. Not recommended. Why? Because it takes proper coordination in putting all this stuff together. So as much as possible, get a company that can do the entire project for you.
Choosing the right company is another trick. You need to make sure that the company is capable of achieving your vision. Management system, maintenance, programming, updates, integration and user experience are some of the key criteria that you need to consider. Ask for their portfolio and look at their previous projects. Is it similar to what you're looking for? Remember that this company will make your vision a reality so keep in mind that once you hire them, your project should be in good hands.
Most developers care about the technicalities of your site but having someone who can suggest better options for your project is a big plus. It shows that they care not only to the completion but also to the life of your site once the project is launched.
DCGWS is home to the best developers in town. We've got a complete crew on deck ready to work on your project. We have a dedicated person ready to answer to your inquiry anytime. And most of all, your vision will become a guaranteed reality.