The Age of Mobile Communications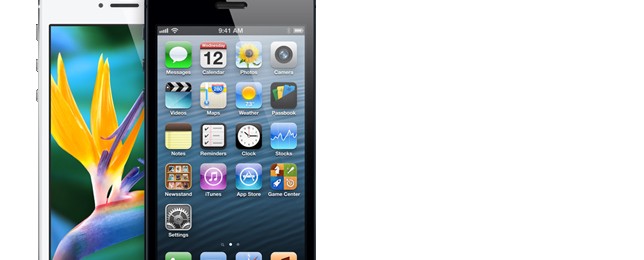 iPhone 5 was just launched and it's another leap forward for Apple and its developers. We have seen the patent battle between Apple and Samsung and somehow got excited about who is going to pay who? Well, it's a different side of story. If you think about it very deeply, you will find gigantic mobile companies running the race in changing the world… through mobile communications.
Steve Jobs and his team did an exceptional job in reinventing the phone many years ago but it didn't stop there. As years have gone by, we've seen new updates, upgrades, enhancements and yeah, cool stuff that will definitely change the way we deal with mobile devices! Well, not to mention the drastic activity of our wallets and credit cards but its worth it, don't you agree?
I've been using a smartphone for quite a while now and I love it when it changes the way I deal with things. I can read news while having a coffee in the morning, I can read and write emails, I can arrange my schedule, set up reminders, check my bank account, everything. All in one single device.
Developers and investors are now taking advantage of mobile applications and the more it becomes helpful for a consumer, the more market value its getting. Responsive designs are also a challenge for web designers and another leap forward in our web design industry.
As iPhone 5 thrills is making millions excited, I have to wonder, what does the competition do now? Hmmm… we should brace ourselves because there should be more coming. But one thing is for sure…
…I gotta get me an iPhone 5.
Is your business ready to enter the world of mobile applications? Why don't we sit down and talk about it? Coffee's on us!