Facebook Page for Business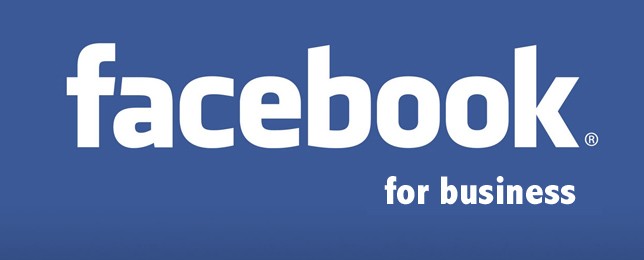 Facebook is a social networking service that is used to communicate with other people, like our friends, family, and loved ones. Facebook can also be used to promote your own business. How? Here are some ways on how you can promote your business with the use of a Facebook page.
To create a page on Facebook, you must have your Facebook account first. Then find and "Like" some pages that are related to your business. After that, start sharing your thoughts with them; make sure that they are sharing their ideas too.
When you have enough knowledge for your business, you can now start looking for people who are looking for your type of service. You can find them "liking" other pages related to your service.  When you finally find those people you can start a business talk or give them a proposal on how your business can help them in a pleasant way. When you and the client have closed a deal, make sure that you're doing your best for them so that they can help you promote your business by recommending your business to their friends and colleagues.
Here at DCGWS we can make this happen to your business, we build realities!