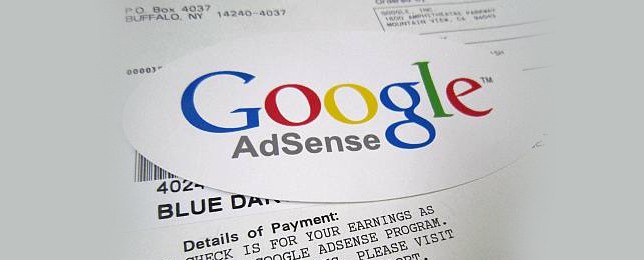 Ever wonder what AdSense is for? Why is it important? Do you know that you can make money out of AdSense? Let me tell you how.
AdSense contributes a big role. The more click from visitors the more money you can earn. But how can you be sure that visitors will take time to click your ad? Maybe you should customize your ad well. Having an image ad is an eye catchy, but you can also use a text ad, these ads should blend the content of the site, and the text must be embedded so that the visitors can see that these ads have their links. Placing the ads at the right side is an effective way to have your visitors clicks your ad, why? Most people are right handed and it is more comfortable to look or to click at the right side. And lastly you should have your ad's format.
These are some of the AdSense format we could consider:
Leader board – these are 728×90 pixels in size this is actually the longest size horizontally and it is commonly used. They are usually used as headers, footers, or between paragraphs.
The sky scrapers – these come in two sizes a 160×600 ad and 120×600 ad. These ad works well if they are placed at the right side.
Rectangles – large rectangles 336×280 and medium rectangles 300×250 are the types of rectangles. Their size is convenient because they can be placed close to the site's content.
Squares – these comes also in two sizes the small square 200×200 and the large square 250×250 text formats are commonly used in these ads.
Banner – these are 468×60 pixels in size. These are a little smaller that the leader board and also placed in the same kind of position but not as prominent as the leader board.
Buttons – these are the smallest format for ads having the size of 125×125, these are easy to place, these ads contains texts only and not as popular as the others.
AdSense is such a big way to earn lots of money. We at DCGWS can help you with your AdSense sites in order for you to earn money! We can make it happen.