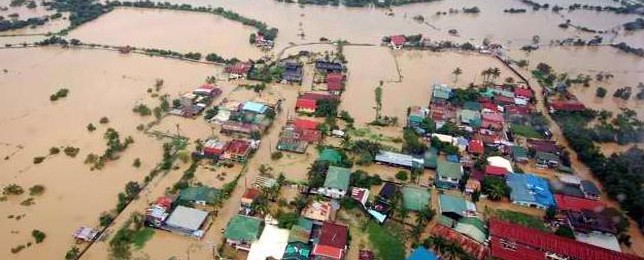 By Cris Santos
Philippines is a storm magnet, like Antarctic for snow.
During this season, most of us working in this country, especially Greater Manila Area, are prone to this weather problem. Having more than 25 storms every year is part of our citizenship.But how can we move forward during these disturbances?
DCGWS is located in one of the known catch basins in times of flood and rising river waters, Bulacan. Since we need to provide service to more than 5 countries 24/7, we have to make sure that everything is under control and we can't afford to lessen our productivity. Yes, it's one of our key ingredients.
We are blessed to have very dynamic team members. When Central Luzon suffered the wrath of Habagat (Southwest Moonsoon carrying mega liters of water), we were all working remotely. Some of us, including me, worked from home wired through Skype keeping our business pumping. One team is monitoring the code while others write it. It's fun! But it's challenging.
This is one thing I like most with our team. The passion to bring quality product even during the impossible times. I firmly believe that this will bring us all on top.
I was once told by David that "what doesn't kill you, makes you stronger" it's a motivational quote that lingers in my brain whenever I feel pressure. I know we can do it by any means possible and at the same time, have fun.
Want to learn more about our dynamic team? See them all here.