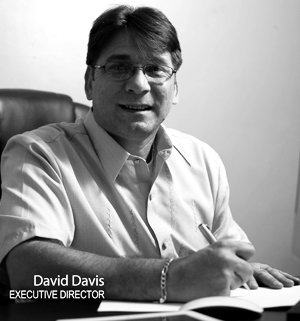 David Robert Davis, Jr.
President
Originally from McAlester, Oklahoma David Robert Davis, Jr. founded DCGWS in 2006 in a little office at the 2nd floor of AMDG 2 Bldg. at Don Antonio Hts, Quezon City, Philippines, together with his wife, Paulyn. It was during these formative years when David rarely slept, and sometimes stayed up till wee hours in the morning working on various projects, studying and mastering his PHP skills. David is an achiever, and it has been through his passionate drive towards perfection that helped DCGWS achieve it's current place in the market.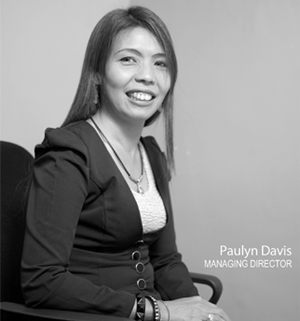 Serge Paulyn R. Davis
Managing Director – Philippines
Serge Paulyn R. Davis began DCGWS together with her husband David Davis, Jr. in 2006. During the early years of the business, Paulyn worked as back-end support for DCGWS. She handled projects that required PSD to XHTML/CSS conversion. She also worked on Content Writing, and Data-entry for projects that include Database Management. Paulyn likes to blog during her free time, she keeps her own personal blog site at http://www.paulyndavis.com.