8 Reasons Why You Should Hire DCGWS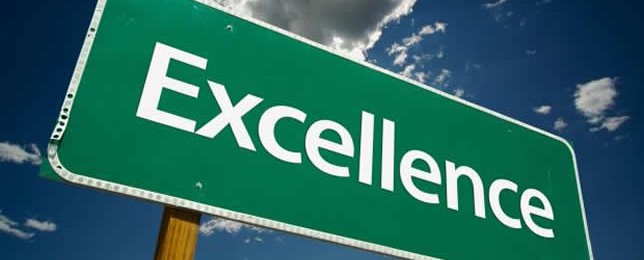 When Paulyn and I started this company years ago, we did so with one main principle in mind; to continually and consistently provide the best service to our clients at the lowest price possible. Back then, it was just my wife and my kids, Thea Angela and Tristan Angelo, who helped me provide services to our clients.
Today, my kids are grown up and I am older, but we still hold that same principle close to our heart, and we instill the same belief and work ethic in every person we employ.

While there are many reasons why you should hire us, here at the top 8 reasons why I believe you should hire DCGWS for your next project.
Lifetime Guarantee – We provide each and every DCGWS client with a Lifetime Guarantee. You might ask, how can you do that? Simple, we build your project correctly the first time. Our guarantee provides that we will maintain your website or web application in working order for the lifetime of the website or web application as long as our original source code is not modified by anyone except ourselves. 
Latest Technology – DCGWS is continually educating ourselves on the latest trends and advances in our industry, so that we can always provide you, our clients, with cutting edge tools and keep your business in line with the times.
Onsite Staff & Teams – Unlike many outsourcing firms, DCGWS employs it's own team, in it's own office right here in Bulacan, just north of Manila. We are duly registered with the proper authorities here in the Philippines. Just give us a call, Skype us or, if you happen to be close by, come on over.
Superb Quality – We pride ourselves on the principles we stand by. Every project, regardless how large or small, goes through revisions, reviews, quality assurance checks and we do not consider a project completed until you tell us it's completed.
Results That Count – We understand that our clients goals are as varied as our clients. Whether you are a blogger, sell via an online store, consult on social media, an affiliate marketer or any of the diverse online specializations, we work closely with you to understand and identify your goals, we assign the team best suited to your needs and we produce the results you desire.
The Right Tools – We are keenly aware that in our industry, one size doesn't always fit all. We understand that your customers have different ways of accessing your content. PC and Mac. iOS, Windows and Android. iPad, iPhone, Notebooks, Laptops, the list goes on and we have the equipment to match. If you have an extraordinary requirement, let us know and we'll do our absolute best to accommodate you.
Right on Time – We know that time is money and we understand you don't want to waste either one. From the moment you hire us, we assign an Account Executive to keep you updated on the progress of your project. You can choose between Daily, Weekly, Semi-Monthly or Milestone Updates. Most of our clients prefer daily updates and we're happy to provide them to you.
The Right Price – We're located outside the USA and that's great news for you! Our operation costs here in the Philippines is significantly less than if we were located in New York or LA, so we are able to pass those savings along to you. We're not the cheapest company out there, but we are one of the best values you could ever find.
We at DCGWS really love what we do. I speak for my entire team when I say we look forward to coming in to the office each morning to practice our careers. Our clients' successes keep us motivated.
Are you ready to get your next project started? Request a quote, hire DCGWS and we'll get started tomorrow!