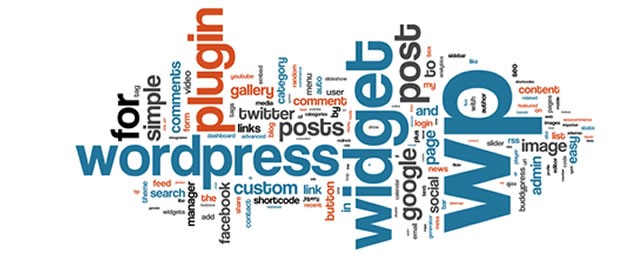 HTML, PHP, jQuery, CSS and HTML- These are programming languages I usually use to create websites. But, when I started working at DCGWS they introduced me to world of WordPress development.

WordPress is a free and open source blogging tool and a content management system (CMS) based on PHP and MySQL. It is user-friendly, easy to use, hassle free, and most of all fun to use. I enjoyed working on it more than programming.
WordPress development is unlike programming that programs each function manually. Plug-ins are pieces of code created with the purpose of expanding the functionalities of a software, in this case of WordPress. There are plug-ins created by developers everywhere to solve a wide range of problems and needs. They are easy to install because of the instructions and directions given by the creator of the plug-in and the guidance of the WordPress dashboard, it is easier to use.
WordPress helps me to work fast when creating pages because it provides an instant header, footer, template, and sample page.  Although the styling of the pages needs to be worked on, it helps to slash a lot of work and time. It may have more limits than manual coding, but it helps programmers to build websites fast.