We Care: Simple Way of Keeping a Customer Happy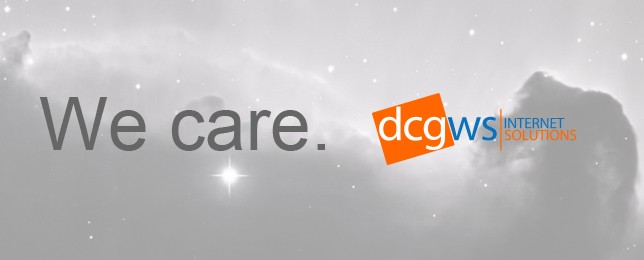 I believe that there are many ways to communicate with your customers. Either through phone calls, emails, instant message or even through a blog post. These are all valid ways of communicating with your clients, although these are not exclusive. Our obligation is to find out which method will work best.

Let us scrutinize it one by one:
Blog post – There are few people who use this method of communicating with clients although this method is a great source of getting broad information to your customers.
Email – Most people use this method to deal with their clients because it is the most easiest to use and not necessary to force to drive unneeded conversation. This kind of method in communicating with customer requires professional manner.
Instant message – This is one of the best ways to communicate with a customer because it is easy and fast, but some abuse this kind of communications sending lengthy message, where some take advantage and don't discuss the project. It lessens the time that might be used on the project.
Phone calls – This is the most personal method of communication. It is fast and can resolve issues with a customer efficiently. Most clients appreciates hearing the voice of their point person from time to time.
No Matter what method you choose to use, It's a matter of establishing an effective and frequent communication. They might not say thank you, but I am 100% sure that your client appreciates the effort of communication.
DCGWS stands proud in providing the best customer service to all of our clients. Having this as the soul of our work makes our company ahead of the competition. We don't just do business…we care.