Search Engine Optimization: Want to be on top?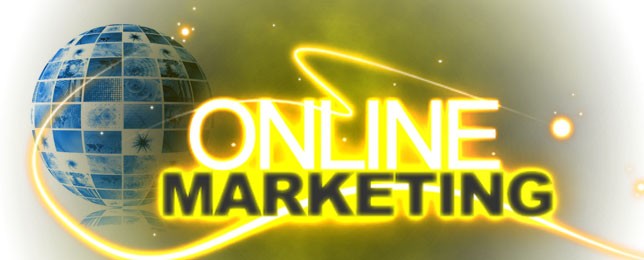 Tips and Tricks in Effective Internet Marketing
If your answer is "Yes" you need to aim for two things; to develop a dynamic website and to keep ranking. A dynamic web design is your stepping stone!
How? Just count 1, 2, 3.
1. Be your audience representative!
It is important that you consider your visitor. Know their habits, how they think, what they like and what they don't. Users appreciate quality and credibility. They really love quality content and this is the reason why there are sites that get high traffic though it has poor design. It is also important to keep in mind that you need to meet the "AUDIENCE EXPECTATIONS". If you fail to do this, you are just wasting your money for your designer, worst case scenario is that you are going to hire another one. The higher is the cognitive load and the less intuitive is the navigation, the more users will leave the web-site and search for alternatives.
2. Web-page should be obvious and self-explanatory.
When you're creating a site, your job is to get rid of the question marks; help your users make decisions, know the pros and cons, give them alternatives. Ergo, make it USER FRIENDLY.
3. Effective writing  
It is important to that you adjust writing style to users' preferences and browsing habits. Long text block without image are usually skip even it is on <h1></h1> or italic and bold fonts! It is also important to use a company specific name and "please" avoid cute and clever names. Also the of use short and concise phrases is good that it will prevent LONG articles and it is not an easy read. Remember that your goal is to give your users some reasonable and objective reason why they should use your service or stay on your web-site.
When the site is launched. Start implementing Search Engine Optimization techniques. Through SEO, you can improve the quality and quantity of the traffic to your website. Because of what happen last April 24, 2012 where Penguin update was launched, it is important to build a solid content to your site. It is also a chance to develop and explore more of content marketing. Social media is one of the most notable signals additions to Google's search ranking factor this year. These are retrieved from popular social networks such as Facebook and Twitter. This signals help to locate fresh, relevant and significant websites.
If you want to be on top, you need to do it right! So, let's get to the top.
Without online visibility, your website is practically useless. We have the skills and expertise to improve your visibility, sales and leads. Contact us for great marketing result!