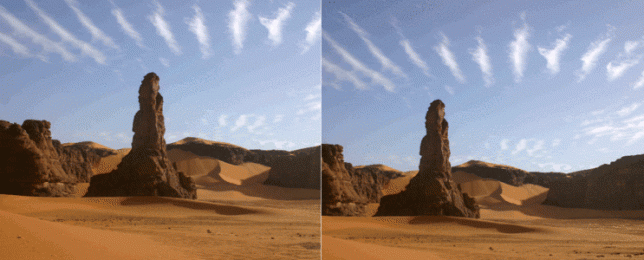 By Cris Santos
Photography is so much fun! You don't even have to buy an expensive camera to enjoy this hobby. All you have to do is to be creative, passionate and most of all, enjoy yourself.
In our family, I'm always the point-person when it comes to documenting all of our family affairs. Well, they love the way I take pictures so I don't think I have a choice, right?
Being able to capture the perfect moment is priceless, whether you are on a beach or inside your room. The moment the camera lens captures that split second of glorified moments, you are so proud that you will upload them to your Facebook.
Let me give you some pointers on a very basic technique, the rule of thirds!
This is a basic photography technique or guideline which applies to the process of composing visual images such as paintings, photographs and designs.
The rule of third is applied by aligning a subject with a guide or a "grid". This feature can be used on most recent mobile devices. When photographing or filming people, it is common to line the body up with a vertical line, and having the person's eyes in line with a horizontal one. If filming a moving subject, the same pattern is often followed, with the majority of the extra room being in front of the person (the way they are moving).
Likewise, when photographing a still subject that is not directly facing the camera, the majority of the extra room should be in front of the subject with the vertical line running through their perceived center of mass.
Ok, I have given you the basics of framing your pictures properly. Give it a shot and show us.
Do you know that this technique applies to graphic design as well? Our design team uses 'the rule of thirds' in all of our layouts.
Images courtesy of: http://fr.wikipedia.org/wiki/Utilisateur:Pir6mon and http://leggnet.com/2008/02/rule-of-thirds-revisited.html