Brand New Website, Brand New Blog, Same High Quality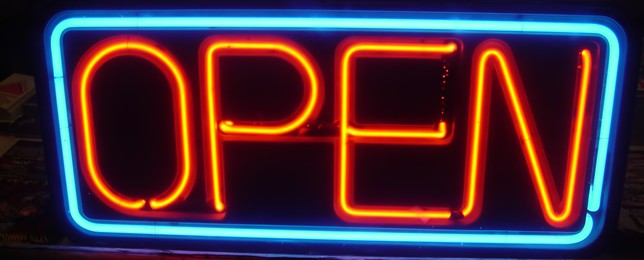 Man, are we excited! Finally, time to take off the plastic wrap off our shiny new website. We've all been working very hard around here on Saturdays getting the new site ready. Cris, our fearless Operations Manager, has pulled out all the stops getting all the images completed. Thanks Cris!
This is the first time that we've decided to add a blog to our main website, and we're all excited to start posting about our areas of expertise. We hope we will be able to provide useful information to you that will help you achieve success.
Stay tuned, I'll be writing about the Facebook IPO in my next post. Until then, thanks for dropping by.