10 Important Takeaways from the Facebook IPO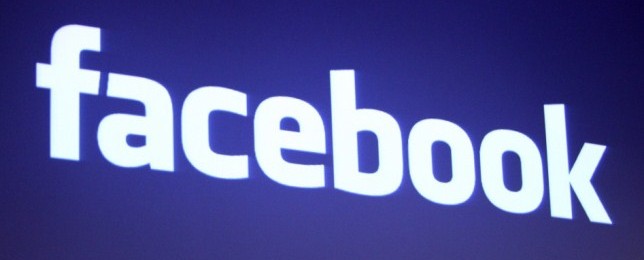 Before I start my discussion on the Facebook IPO, I'd like to congratulate it's founder and CEO Mark Zuckerberg and his long-time girlfriend Priscila Chan on their wedding Saturday night.
Now, after months of waiting for one of the most anticipated initial public stock offerings ever, it's finally over. Facebook is now a publicly traded stock, on Nasdaq. It was able to raise $16 billion, and is currently valued at $104 billion. Obscene figures, that's for sure.

As we reflect on Facebook, and it's billions of dollars, let's keep in mind that:
Social media is not just a fad, it's here to stay and Facebook will continue to lead the way.
To those that feel that Mark doesn't deserve or hasn't earned his successes, please understand that he really doesn't care what you think.
Facebook is not over; it's just shifting to mobile.
People need to be connected, so Facebook will continue to use our data to it's own good.
Stop sniveling about your privacy and embrace your piece of shared responsibility.
Everyone at Facebook is very, very wealthy now, Eduardo Saverin has apparently renounced his US citizenship in what many believe was a move to protect his billions from capital gains tax.
If you are envious over Mark's billions, remember that he was the one that took the chances.
The bigger they are, the harder they fall – this is the challenge currently facing Facebook now.
Many believe that Facebook's valuation is too high; will it adjust itself in the market in the weeks to come?
Avoid buying stock in Facebook; at least for now.
At the end of the day, what's a few billion dollars more or less for Mark Zuckerberg. The important thing is that he continues in his mission, to make the world a more open place.