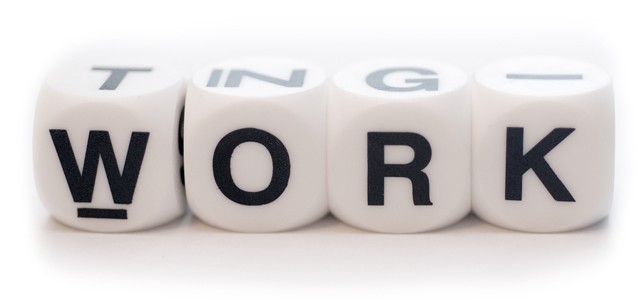 Now Hiring!
Providing outstanding quality to our clients is what drives us at DCGWS. We put an emphasis on finding the right people, no matter what role they may play in our organization. If you feel like you have what it takes, please apply below.
Currently we are hiring for the following positions:
Please check back soon.