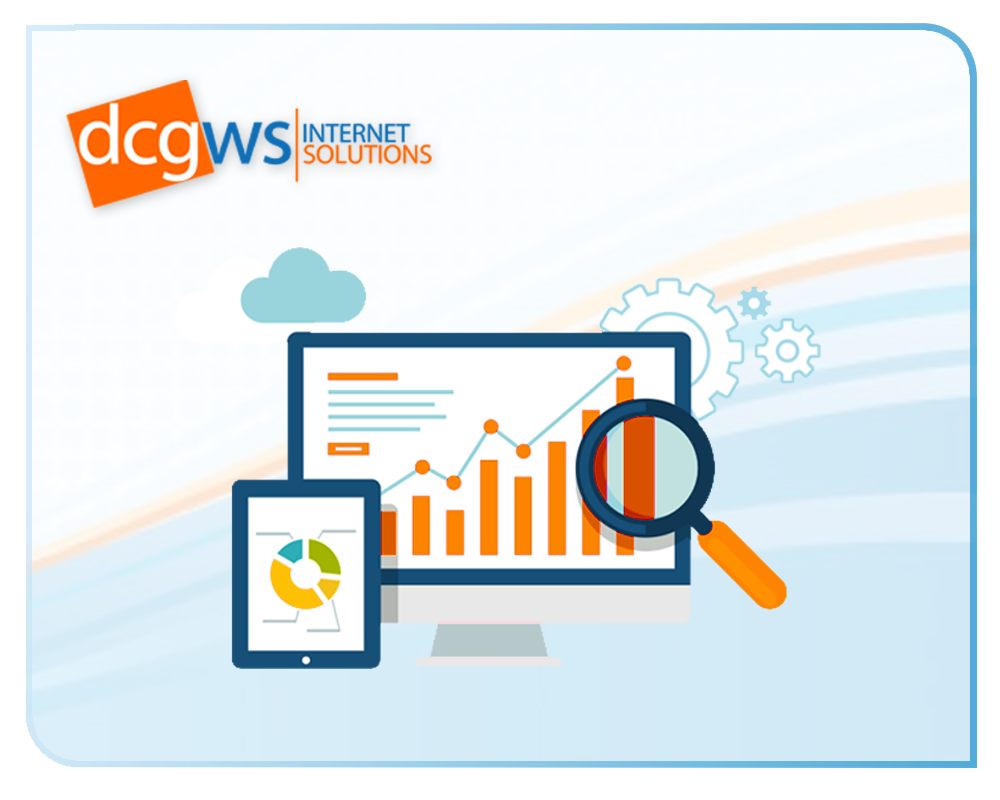 Premium SEO Review
$99.00
Stop wondering why your website isn't performing as well as you expect and order a Premium SEO review today!
Description
JULY SPECIAL: Order our Premium SEO review and receive 10 hrs SEO support FREE!
Over 200 checks to improve your search engine rankings
We review your metatags and make sure they are properly configured,
We review your on-page content and make sure your focus keywords are positioned correctly,
We check you web pages and make sure you have enough content on each page,
We check your page images and make sure they have alt tags and the filenames are correct,
We review your HTML code and make sure your HTML is valid and error free.
Estimated time of delivery is 2 weeks after filling out the consultation form.
What is a Premium SEO review?
Our Premium SEO review guides you to significantly better your webpages results in the search engines. You'll receive an exhaustive to-do list with easy-to-implement, common-sense pointers that will guide you to better the SEO of your website. When needed, we provide links to articles on the internet that can help guide you on the issue or give you the solution to the issue. Also, we will answer any question you might have regarding your review for up to six months – free!
Do I need a Premium SEO review?
Over the past few months you have been checking out the many available online tools for SEO self-optimization. You have fixed your metatags, you use a great SEO plugin, your robots.txt file is perfect, and your keyword density is spot-on. Your site is completely ready for all the new sales and to reap the benefits of your hard work.
However, after waiting a reasonable amount of time you find that you are not receiving the results you hoped for, it's time to give us a call.